Why not have a look at our photo gallery and see for yourself the possibilities your garden
can have if you use G.A. Garden Services for your project.
Check out our work in progress shots to give you An idea
of how your garden can be transformed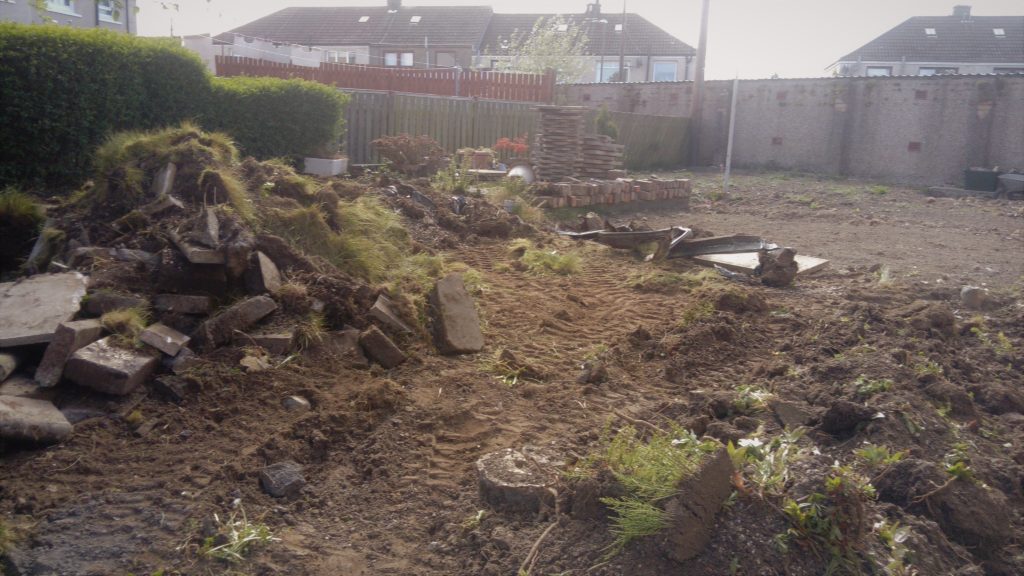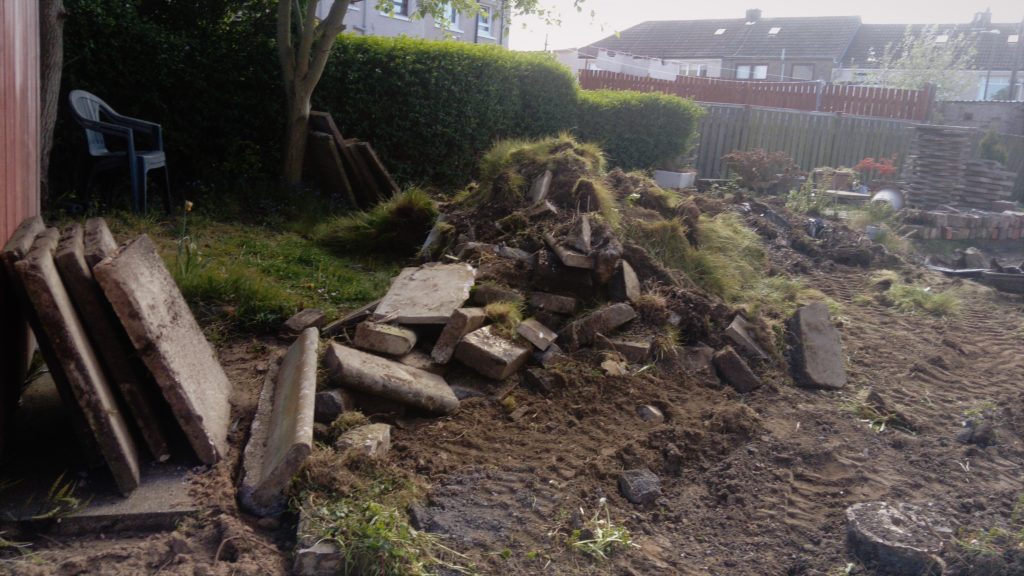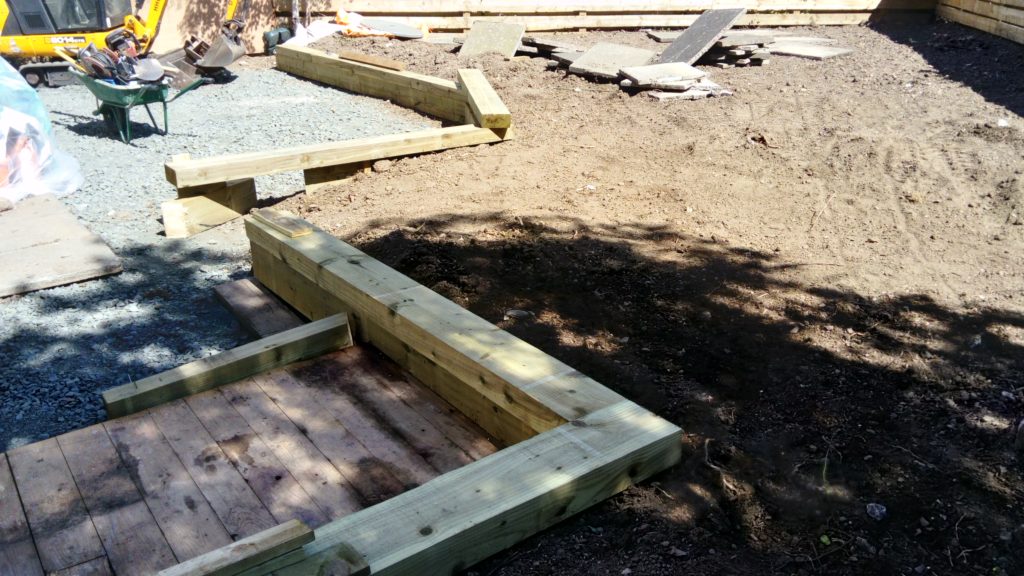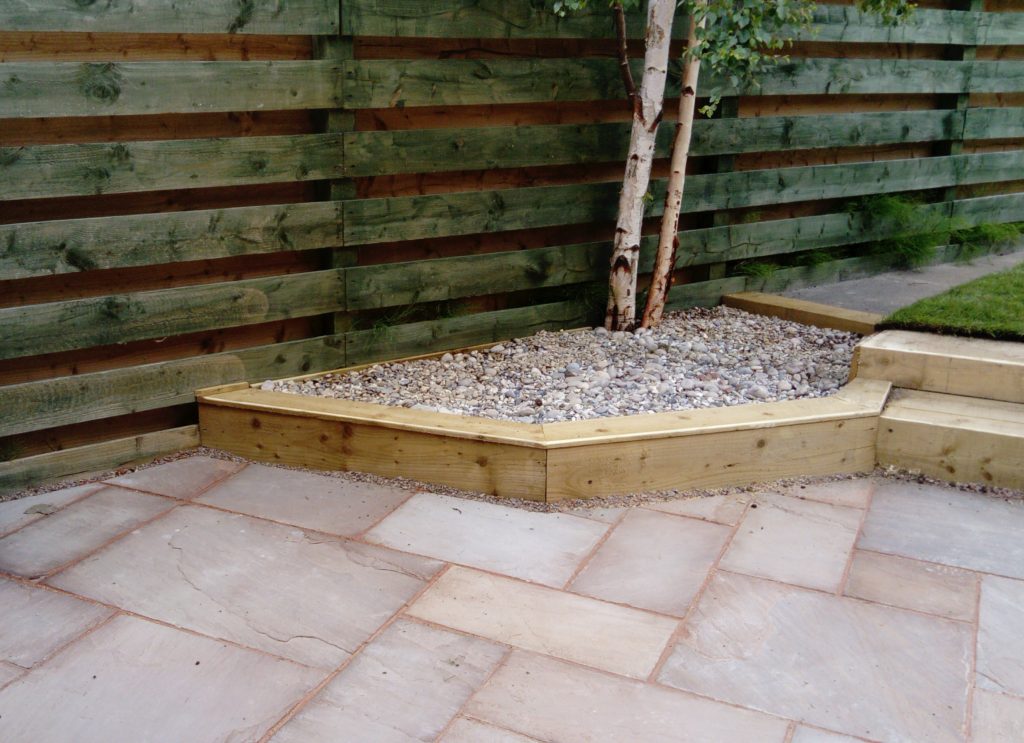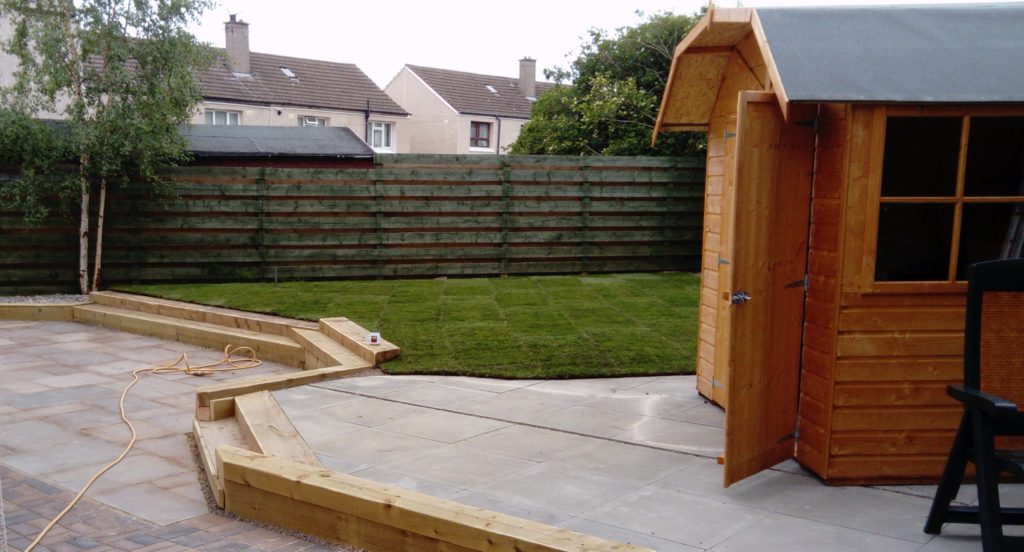 Ready to find out more?
Drop us a line today for a free quote!