Why not have a look at our photo gallery and see for yourself the possibilities your garden
can have if you use G.A. Garden Services for your project.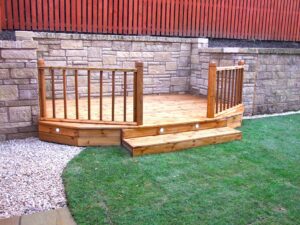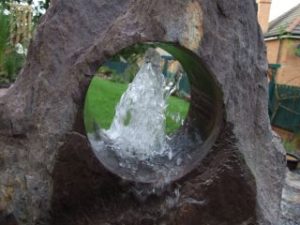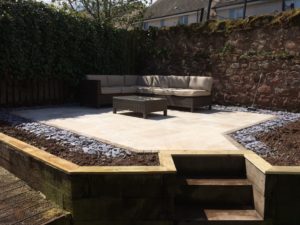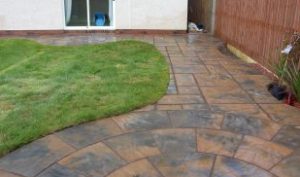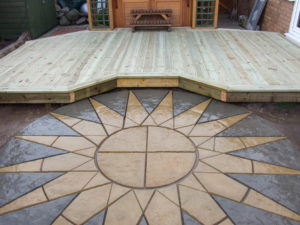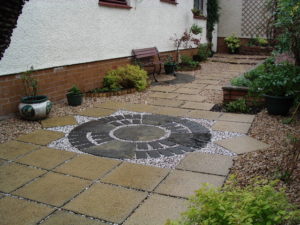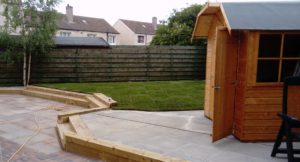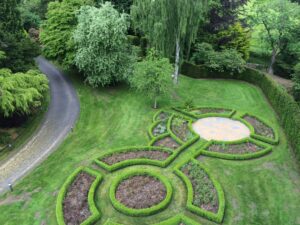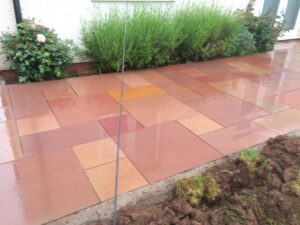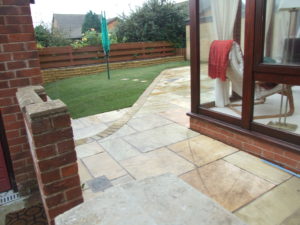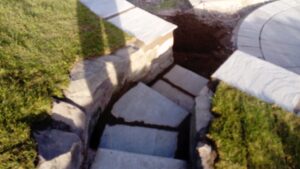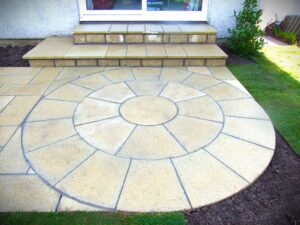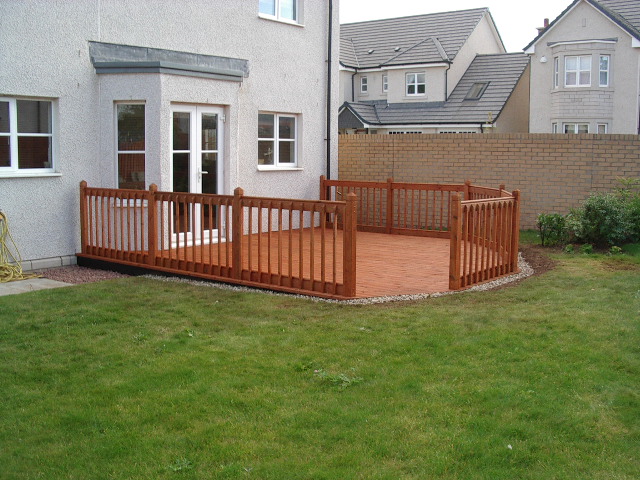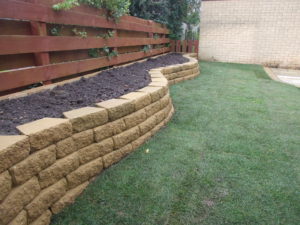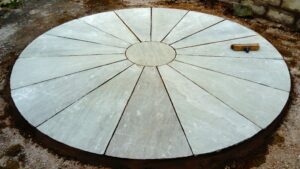 Check out our work in progress shots to give you An idea
of how your garden can be transformed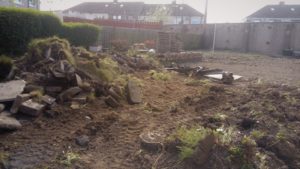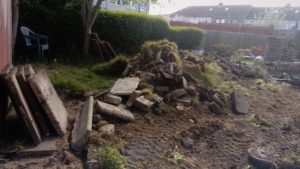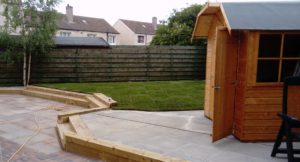 This garden was transformed from a tired place where the client did not know what he wanted to do with the space into this lovely patio with sleeper steps up to a raised lawn. This was complimented with a ranch fence and patio area for the shed.